[:no][row]
[column lg=»6″ md=»6″ sm=»6″ xs=»12″ ]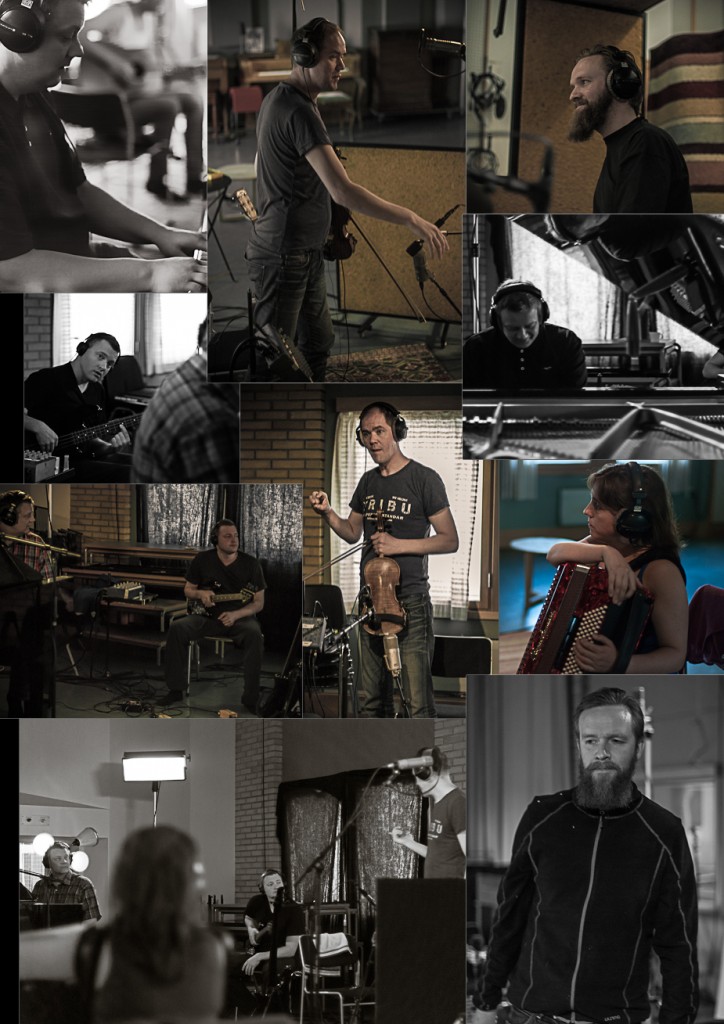 [/column]
[column lg=»6″ md=»6″ sm=»6″ xs=»12″ ]
[well type=»»]
Fredag 29.06.18 kl 2100
Sted: Eilertsen & Granados teater, Stamsund
Bill: 300/250,-
[button style=»btn-default btn-sm btn-block» icon=»glyphicon glyphicon-shopping-cart» align=»left» type=»link» target=»true» title=»Kjøp billetter» link=»https://cellolyd.hoopla.no/sales/3867240437″]
[/well]
[/column]
[/row]
Eilertsen Band slipper sitt debut album «Fly my Cool» og inviterer til slippfest i samarbeid med Cellolyd og Lofoten Celloduo. Bandet har en stor fanskare og med sitt unike utrykk og sin særegne måte å blande egenkomponert Nord-Norsk folkemusikk med groovy jazz gir det en konsertopplevelse man sent vil glemme.
Det er i grunn vanskelig å beskrive en konsert med

Eilertsen

band

. Det må bare oppleves.

Kristian Rødvand – Rana Blad
Lofoten har et musikalsk prosjekt som rommer profesjonalitet, sjangerlek og varm jazz. Publikum møter et univers der man som lytter er priviligert. SPILL ENDELØST!

Lise Marie Knutsen – Våganavisa
Medvirkende:
Gitar/fele – Andreas Eilertsen
Trekkspill – Cristina Granados
Trommer- Ole-Thomas Kolberg
Bass – Kenneth Einarsen
Piano – Rainer Nilsen
Lofoten Cello Duo og Cellolydensemblet
[:en][row]
[column lg=»6″ md=»6″ sm=»6″ xs=»12″ ]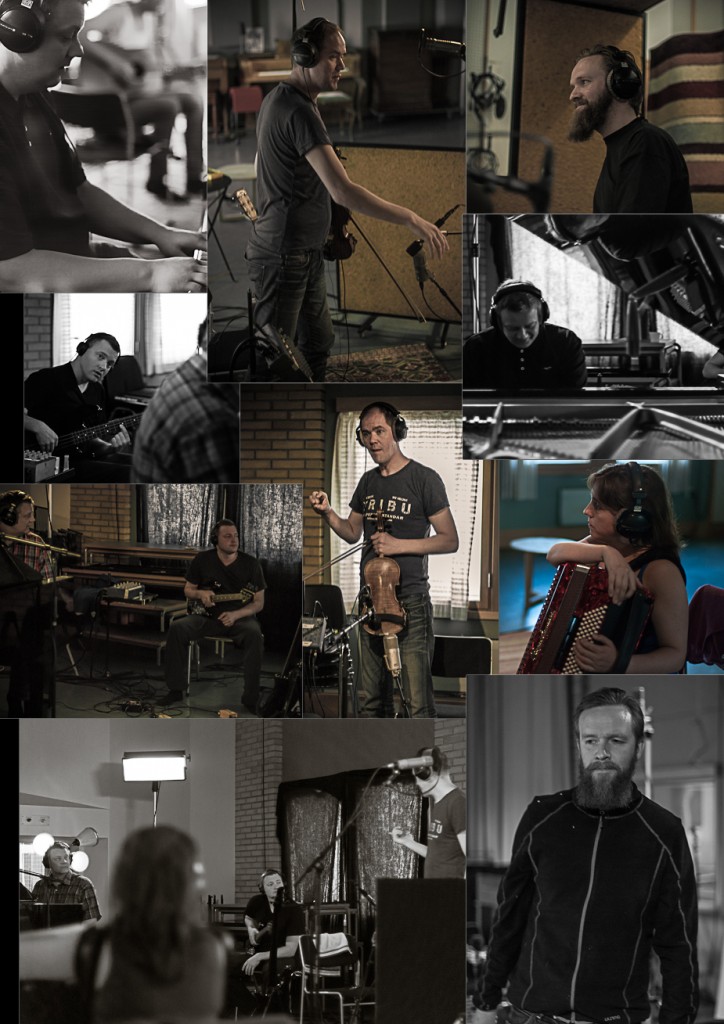 [/column]
[column lg=»6″ md=»6″ sm=»6″ xs=»12″ ]
[well type=»»]
Friday, June 29th
9:00 pm
Venue: Eilertsen & Granados theatre, Stamsund
Tickets: 300,-/250,- (student discount)
[button style=»btn-default btn-sm btn-block» icon=»glyphicon glyphicon-shopping-cart» align=»left» type=»link» target=»true» title=»Buy tickets» link=»https://cellolyd.hoopla.no/sales/3867240437″]
[/well]
[/column]
[/row]

Eilertsen Band is releasing their debut album Fly my Cool in collaboration with Cellolyd and Lofoten Cello Duo. The band has a huge fan base in the region, and with their own unique expression and way of combining North Norwegian folk music with groovy jazz this will be a concert to remember!
Andreas Eilertsen – guitar/violin
Christina Granados – accordion
Ole-Thomas Kolberg – drums
Kenneth Einarsen – bass
Rainer Nilsen – piano
Lofoten Cello Duo and the Festival Ensemble[:]