[:no][row]
[column lg=»6″ md=»6″ sm=»6″ xs=»12″ ]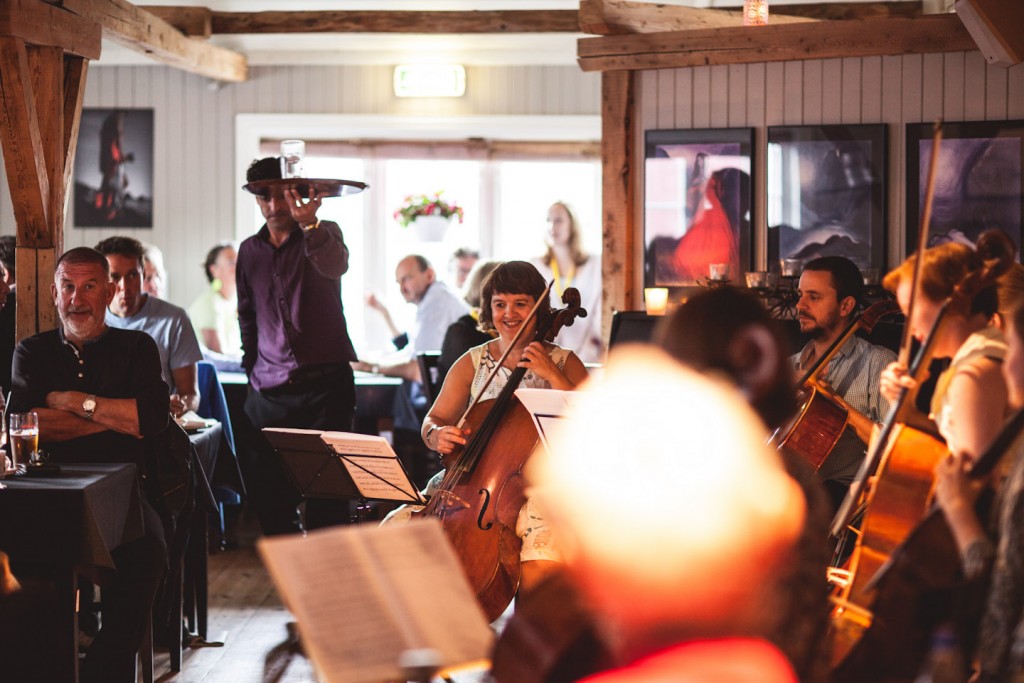 [/column]
[column lg=»6″ md=»6″ sm=»6″ xs=»12″ ]
[well type=»»]
Lørdag 30.06.18 kl 2100

Sted: Maren Anna restaurant, Sørvågen
Bill: 300/250 (honnør/student)
Medvirkende: Lofoten cello duo og Cellolydensemblet med gjester
[button style=»btn-default btn-sm btn-block» icon=»glyphicon glyphicon-shopping-cart» align=»left» type=»link» target=»true» title=»Kjøp billetter» link=»https://cellolyd.hoopla.no/sales/2795244929#»]
[/well]
[/column]
[/row]
Folkemusikk blir et gjennomgangstema også på årets cellopub, med innslag fra den spanske "Lofoten cello duo" og en helt ny World music suite for celloensemble komponert av Håvard Enstad. Men publikum kan også glede seg til gamle og nye hits i alle mulige sjangre, og selvsagt skal vi ha ønskelåt også i år. Send inn DIN ønskelåt til cellopuben lisa@cellolyd.com innen 15.april!
NB: Bordbestilling gjøres direkte til Maren Anna restaurant, tlf 76092050[:en][row]
[column lg=»6″ md=»6″ sm=»6″ xs=»12″ ]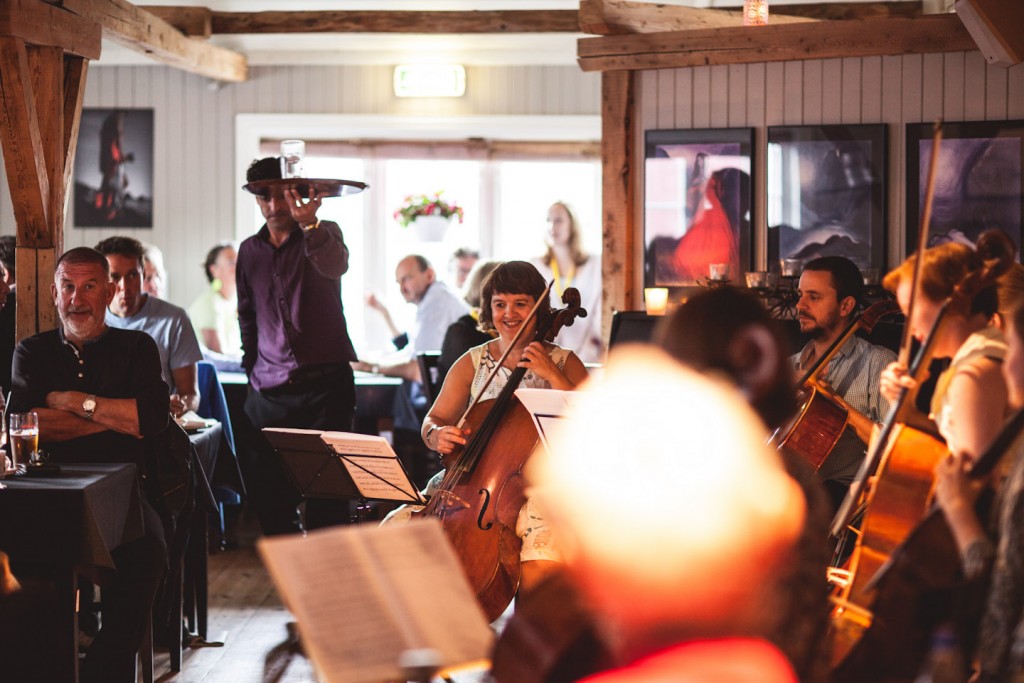 [/column]
[column lg=»6″ md=»6″ sm=»6″ xs=»12″ ]
[well type=»»]
Saturday, June 30th
9:00 pm
Venue: Maren Anna restaurant, Sørvågen
Tickets: 300/250 NOK (student discount)
Artists: Lofoten Cello Duo and the Festival Ensemble with guests
[button style=»btn-default btn-sm btn-block» icon=»glyphicon glyphicon-shopping-cart» align=»left» type=»link» target=»true» title=»Buy tickets» link=»https://cellolyd.hoopla.no/sales/2795244929″]
[/well]
[/column]
[/row]
The cello pub has been a very popular returning concert since the beginning of this festival. This is the rare occasion to put Grieg, Metallica and Queen on the same program – all performed by cello ensemble! This year the folk music theme will be dominant also in the pub, with contribution from Lofoten Cello Duo and a première of a World Music Suite composed by Håvard Enstad.
It is possible to make table reservations directly to Maren Anna restaurant by calling +47 76092050[:]